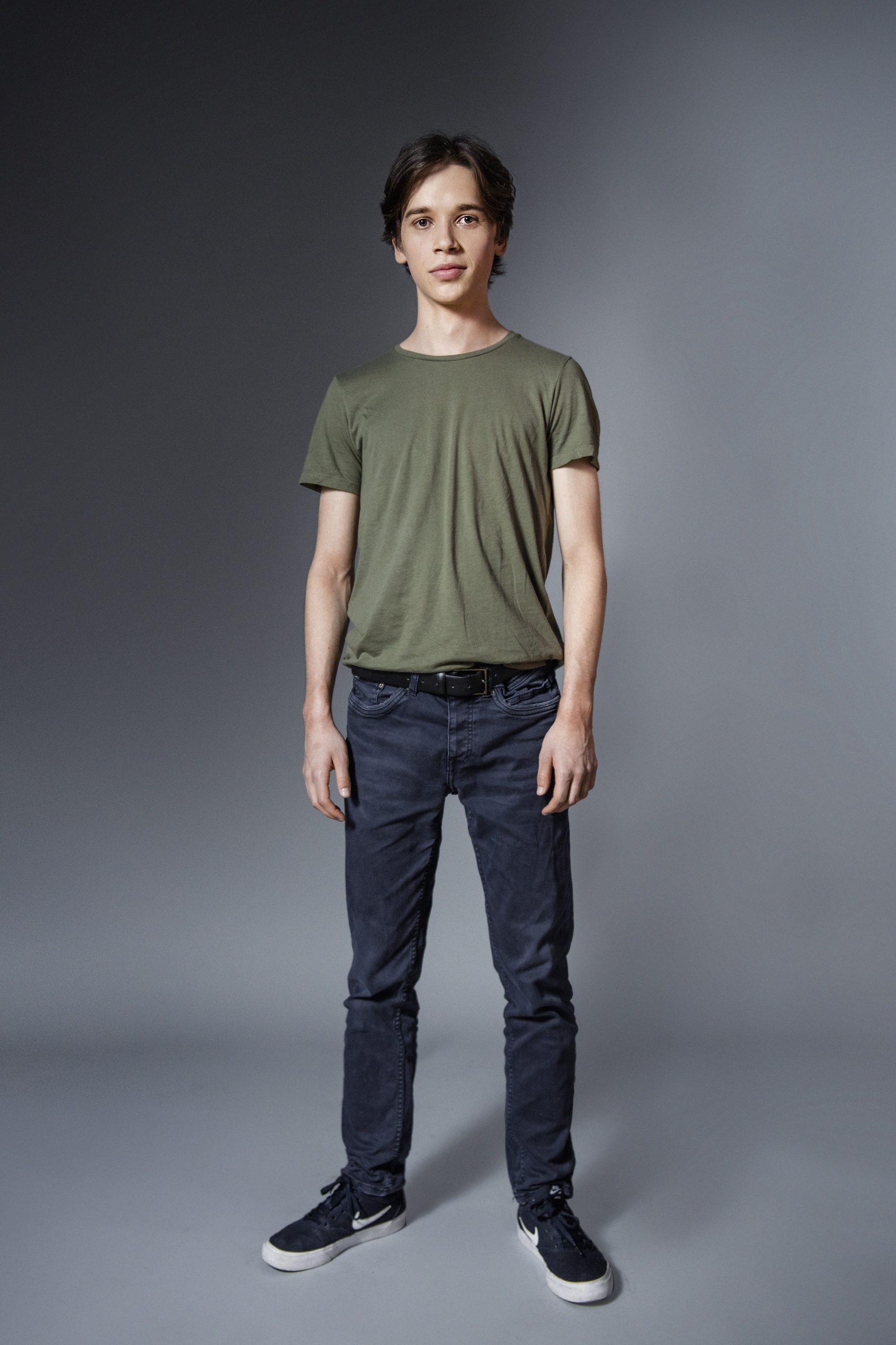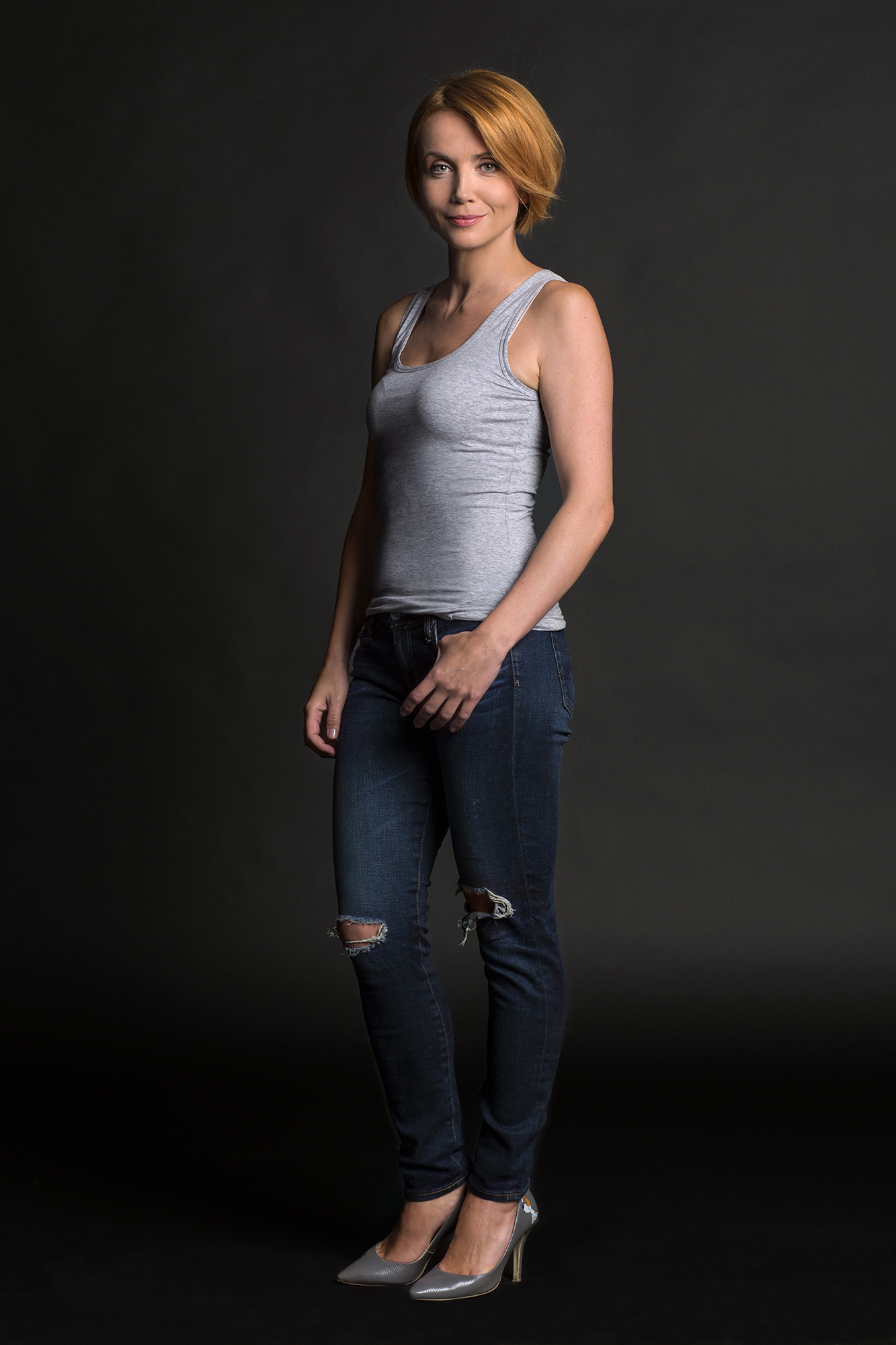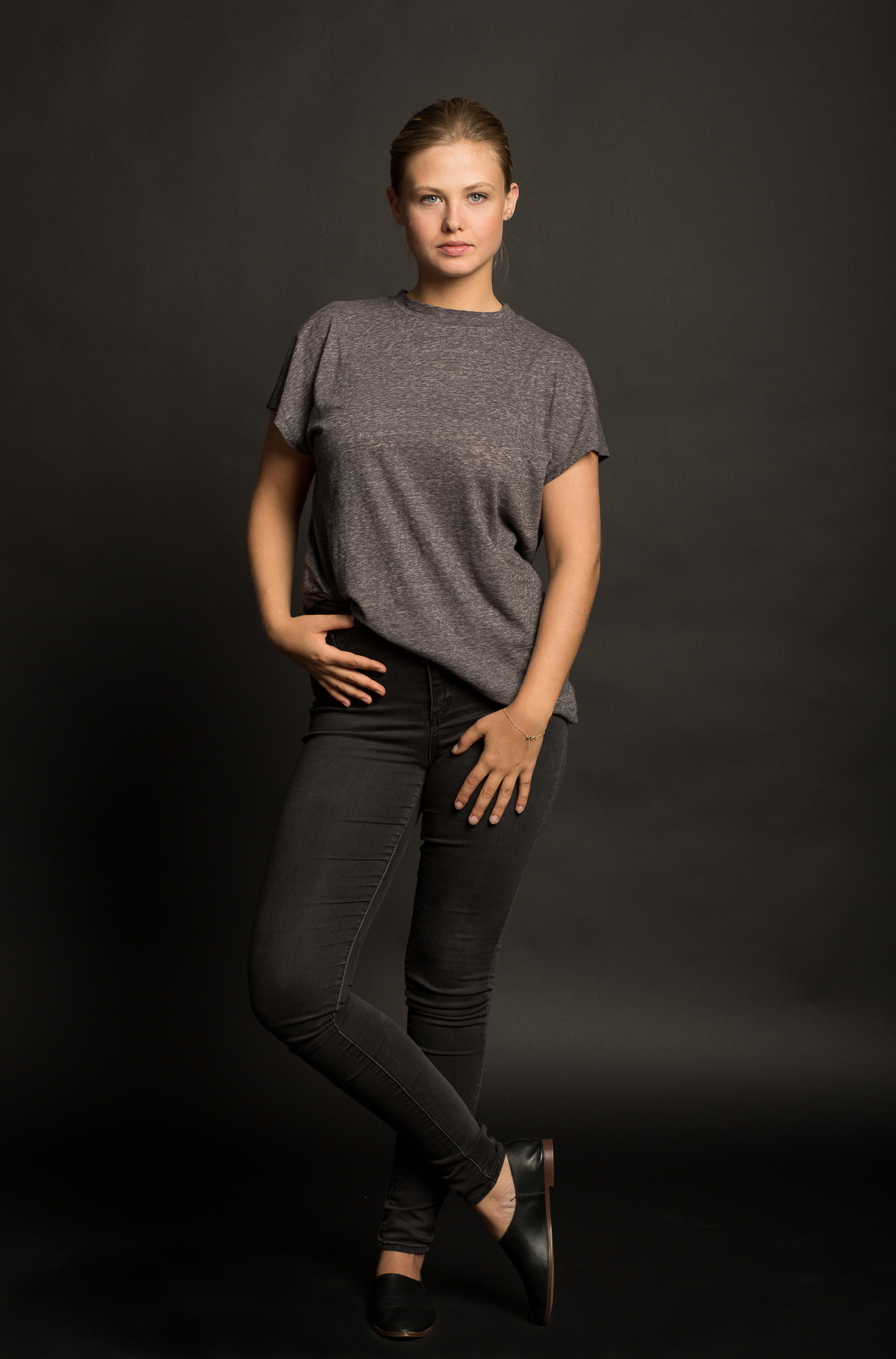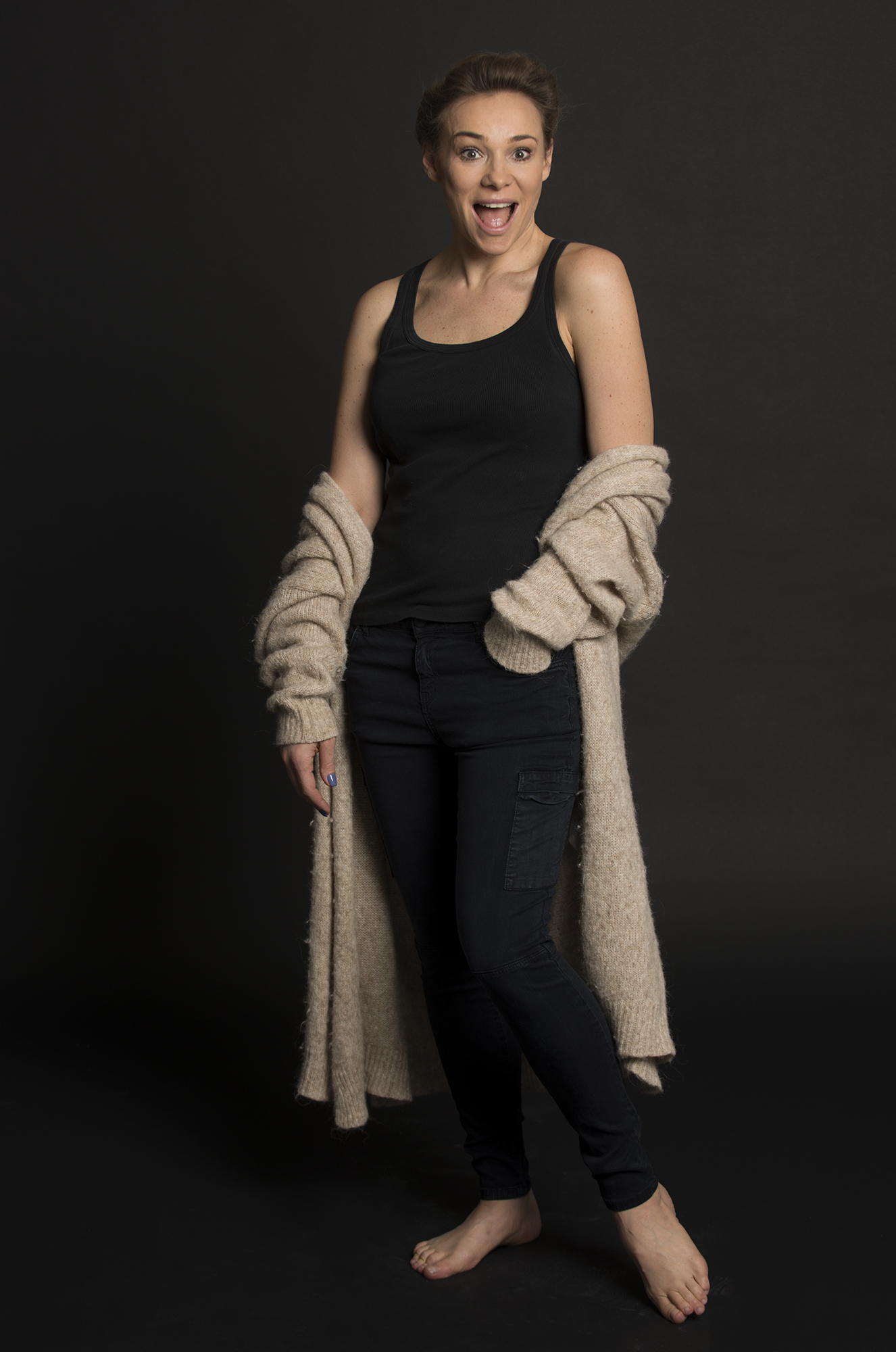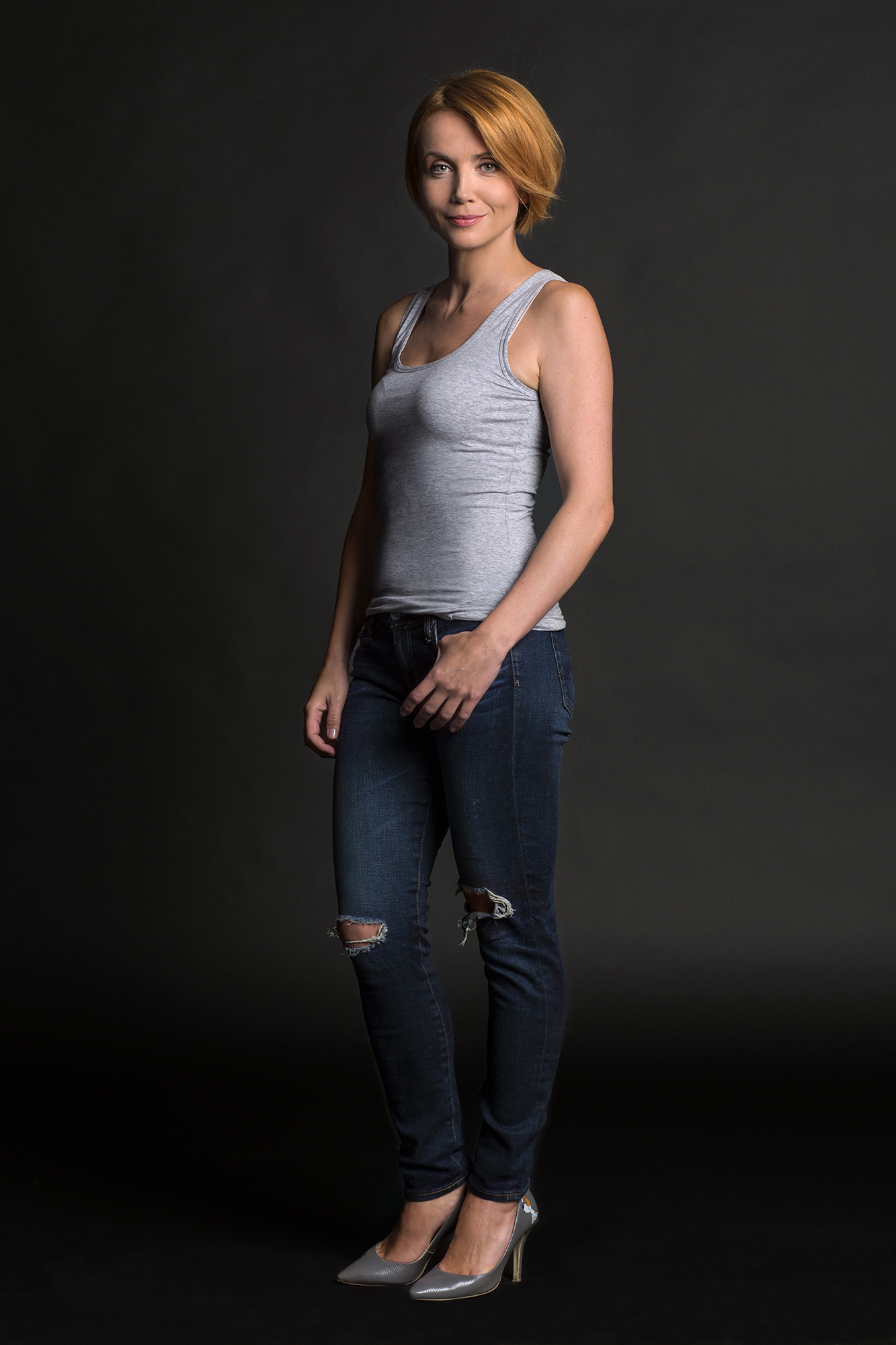 Polish Actors Agency BUMERANG exists on the market since 2006. With the experience gained, knowledge of our specialists, their work and creativity, has established itself at the forefront of representing the biggest names in Polish cinema and television.
Comprehensively, professional and individual approach to each project involving our artists, we care for the highest comfort of cooperation, access to complete information, security and legal protection and media.
graduates of
prestigious
theater schools
and academies
We represented by our actors are among graduates of prestigious schools and academies theater. Their workshop experience and appreciate the outstanding directors, and producers, as well as the largest media houses, resulting in engagements for numerous productions and advertising campaigns.
Since a few years we develop an international operation. Successively developing international cooperation, through which the actors can be seen in international productions.
Constant development and the need to create allow us to realize original and unique concepts, outstanding BUMERANG with other agencies acting.
BUMERANG is a guarantee of the highest level of cooperation, rapid response and the best actor's workshop our creators.
We focus on development
The emergence and expansion of social media contributed to the representation of our Mentees as Internet Creators and the merger of the Bumerang Agency with the Forma PR Agency.
In our portfolio, we have completed many influencer collaborations and advertising campaigns, and the base of satisfied customers is gradually growing.
We invite you to cooperate!